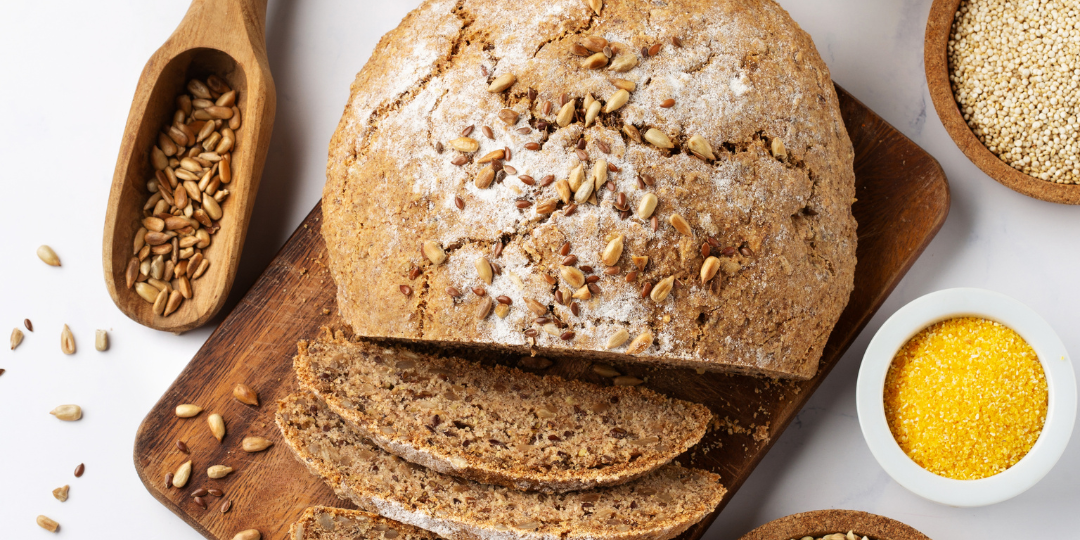 According to the statistics, there is a growing trend of Millennials preferring and actively seeking to buy gluten-free products even though they are not allergic to them. This preference of the millennial generation is associated with the increasing awareness of the health benefit that gluten-free product gives. This is an essential insight for businesses that are intending to benefit from this rising demand. 
It is quite a challenge nowadays to create and develop a gluten-free product that fits the consumers' preferences. It has to tick all the nutritional requirements and regulations, and most importantly have favourable acceptance from the consumers.
With our product portfolio, we can help you address these needs and accelerate the performance of your product in the market.