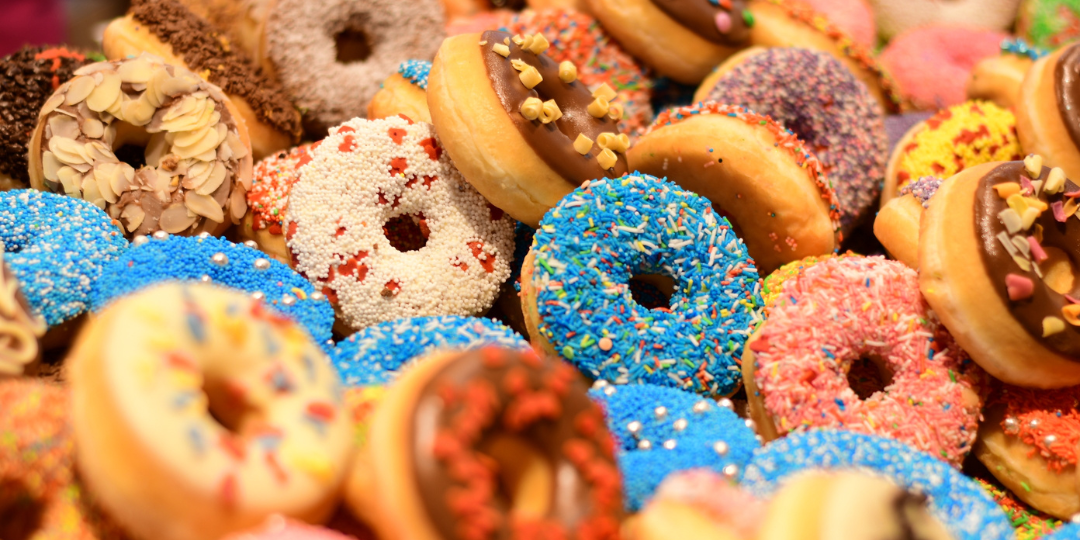 The pursuit of healthier living has ignited a powerful movement towards reducing sugar in our food and beverages. Consumers are very conscious about their sugar intake. In Europe, 76% of consumers mentioned that they monitor their sugar intake (FMCG Gurus, 2023). In line with this, Bundesministerium für Ernährung und Landwirtschaft (BMEL) together with the European Union has also been implementing the sugar reduction strategy since 2018. Many businesses in the food sector are responding with innovative strategies. The most common strategies would be; the elimination of sugar, reduction of sugar with natural ingredients, and replacement of sugar with better alternatives.
With our product portfolio, we can provide you with the right solutions.
You ask, we answer. Take a look into our product portfolio!