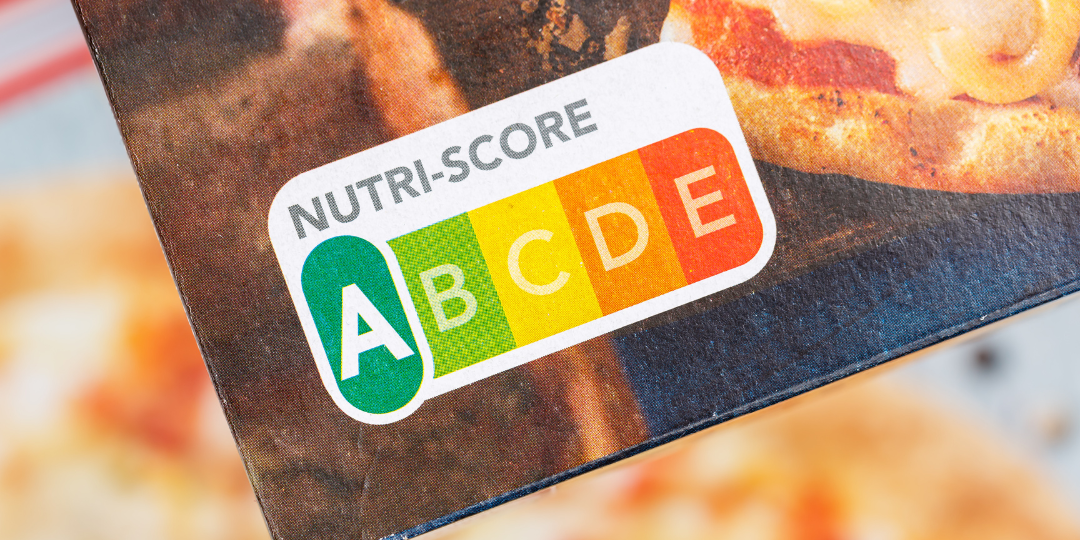 In the dynamic landscape of food labelling, the Nutri-Score trend emerges as a beacon of transparency and consumer empowerment. This trend perfectly aligns with the European Union's commitment to promoting healthier lifestyles and informed consumer choices. The Nutri-Score trend, marked by its colour-coded and letter-grade system, complements the EU's ambition to simplify nutrition information. As the European Union continues its drive to enhance public health, Nutri-Score offers a solution that resonates with the masses. Just as the EU emphasizes transparent and comprehensible food labelling, Nutri-Score simplifies complex nutritional data, empowering consumers to make healthier choices effortlessly.
As Nutri-Score gains recognition and support across Europe, it solidifies its role as a pivotal player in the pursuit of healthier societies. It's not just a trend; it's a movement that echoes the European Union's dedication to public health, empowerment, and a brighter nutritional future. By embracing the Nutri-Score trend, we embrace a future where clarity meets choice, and wellness is accessible to all.
We take pride in our commitment to the Clean-label movement. All of our ingredients are carefully selected to align with the principles of transparency, authenticity, and purity. We believe in offering you a culinary experience that is not only delicious but also free from unnecessary additives, and artificial flavours. With us, you can trust that every purchase is a step towards a cleaner, more wholesome, and nourishing journey.